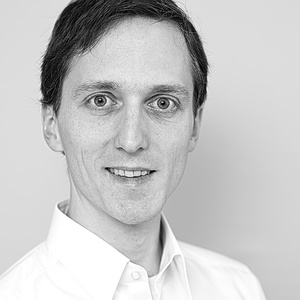 Welcome to my blog! My name is Philip Mildner. In this blog I mainly publish images from my everyday live or some vacations and trips.
I played the saxophone in a ska band called Cabba Cabba. You can visit our homepage here: www.cabba-cabba.de
I did my PhD at the University of Mannheim at the Chair of Computer Science IV. My main research topics were the design of serious games and how to make the creation of such games more accessible. If you would like to learn more, please visit my project home page: www.knowledge-gaming.de
License
If not otherwise specified, images on this blog are published under the following license (older images may use CC BY-SA 3.0 DE):

This work by Philip Mildner is licensed under a Creative Commons Attribution-ShareAlike 4.0 International License.
Permissions beyond the scope of this license may be available at https://dailyrhythm.de/about/.
If you would like to obtain full-sized versions of images or if you do need further permissions beyond the scope of this license contact me via the comment function or write me an email (see Impressum).
Contact
To contact me, you can use the contact form below. Alternatively, you can write me signed/encrypted emails. My PGP key is 0x0DEF195D6D4DAB8E.