So here we go. This is day three of my trips to the Alps. And as promised, this time we will leave the treeline behind us and go to high mountains.
For this day we decided to do a tour around the "Nebelhorn", a mountain next to Oberstdorf. Since we had to rely on  public transportation system that is not that restricted us somewhat in our time plans, our initial plan was to take the cable car up to the mountain and then do a tour up there. Before we started we did some shopping in Oberstdorf where we asked the local shopkeeper for advice. He told us to better not take the train because of the long waiting times but to just walk up the mountain and then do our tour. So we decided for that and started our climb.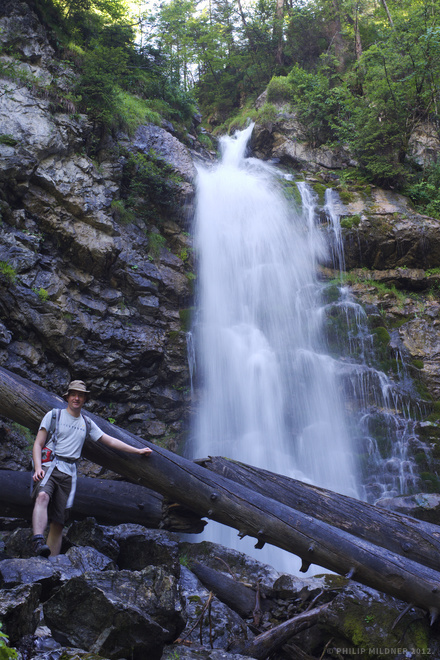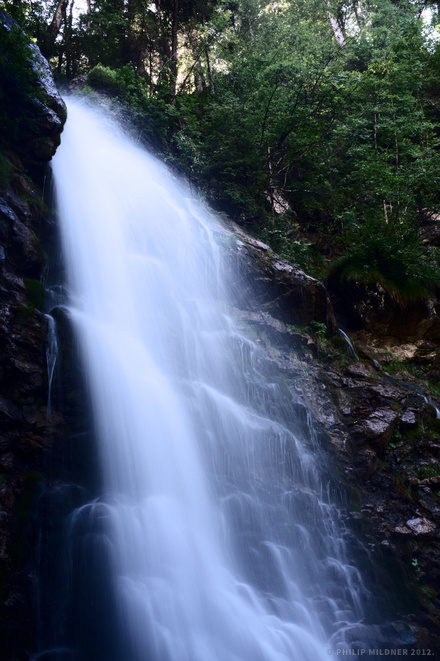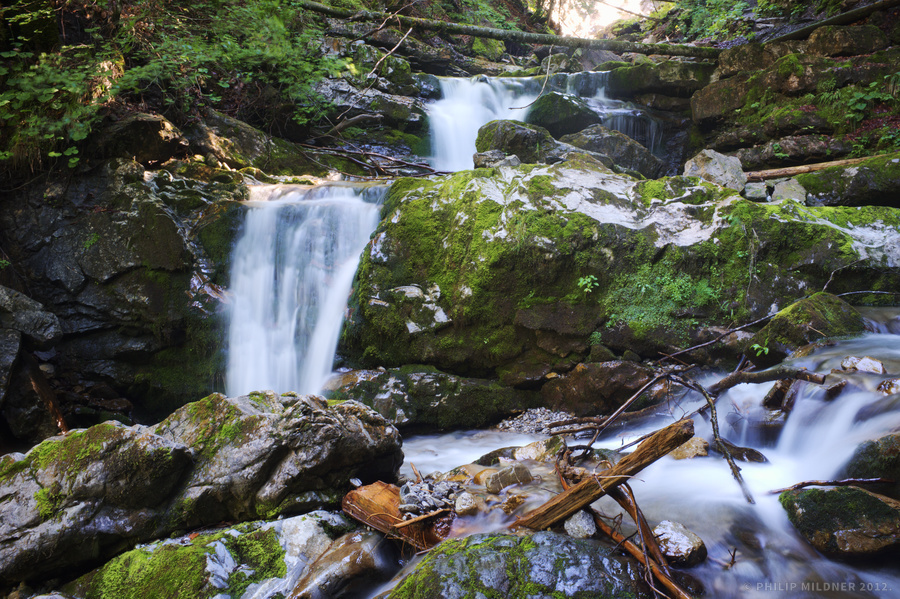 In the first  stage of the way up we walked through a pretty forest with a creek and waterfalls running along the way. After some time we got to the middle train station where we left the forest and then walked on an asphalt street in direction of the peak. Unfortunately, the street went on the whole way to the next train station and just got steeper and steeper. When we reached the next station we were really exhausted and, funnily enough, up there a sign said that you should not go down by foot because the way is so steep. Why was no such sign on the other side?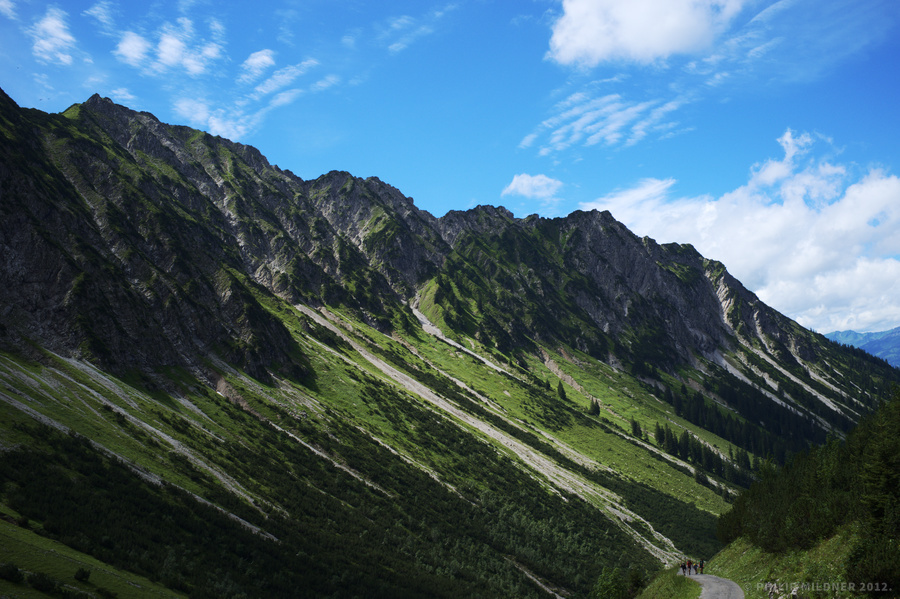 After a lunch break and some time to recover from the last exercise we began the last stage up to the peak. The way was quite nice because it was not an asphalt street anymore but a hiking path over the ridge of the mountain. So we finally arrived at the peak at over 2200 m only to meet a lot of people that took the easy way up by taking the cable car. But apart from all the sweat and hard times we had the good feeling that we climbed the mountain the honest way …maybe only a small comfort.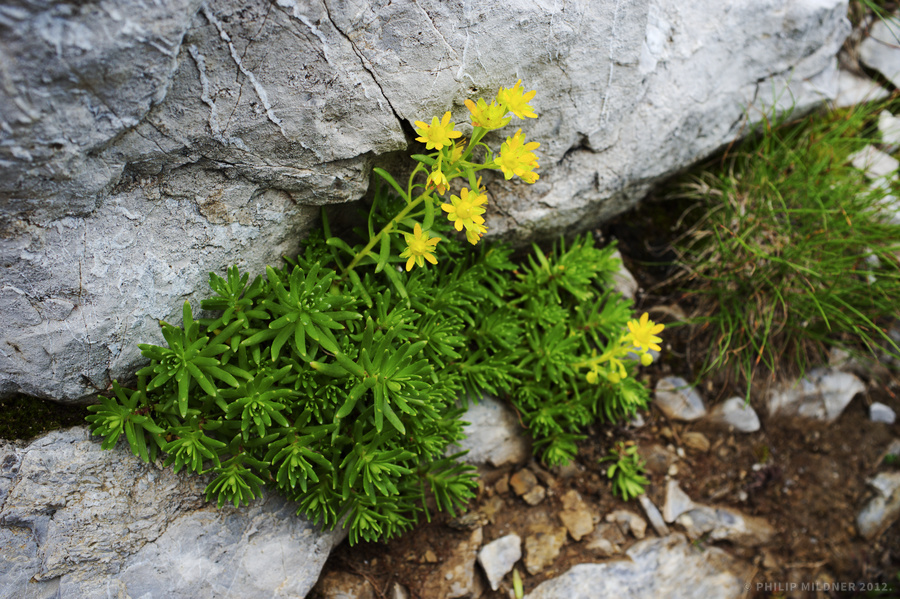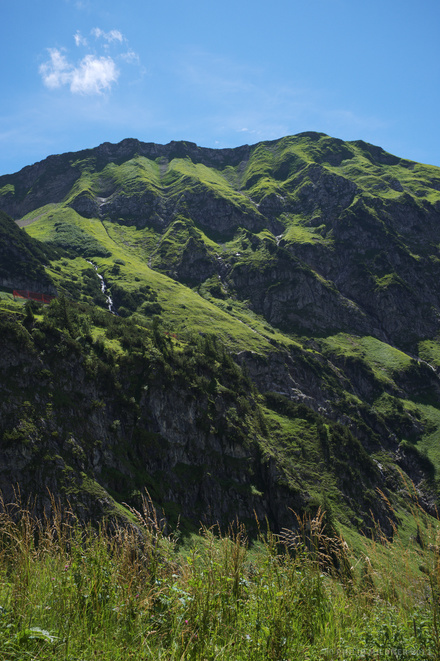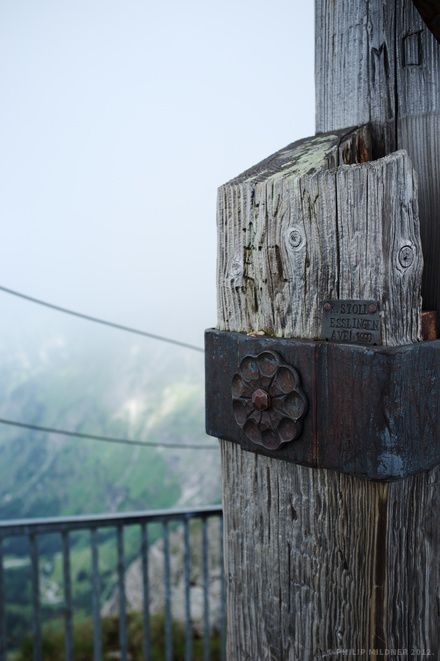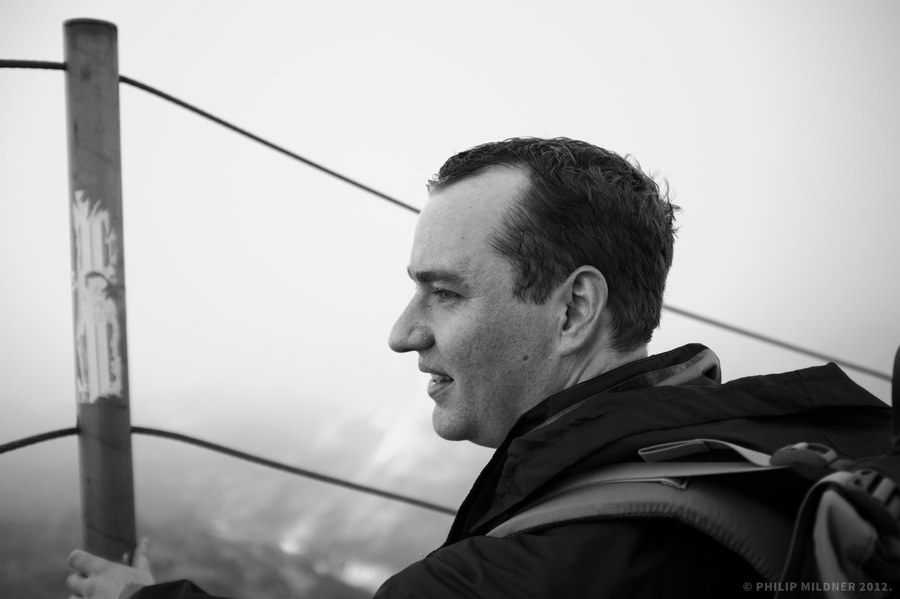 As it already was afternoon we decided to only do a short walk back to the next station below and then take the cable car down. After all, we climbed up from ~800 to 2200 m on this day, so for the next day we decided to take it a bit easier…