Hiking Trip to the Christmas Fair in Bad Wimpfen
Last weekend I attended another hiking trip offered by the Institute of Sports at the University. As Christmas season did already start, our goal was the Christmas market in Bad Wimpfen, one of the oldest Christmas markets in Germany. Fortunately, the weather was nice and we could enjoy some blue sky and sun during the trip. Of course we did not walk the whole way from Mannheim but we took a train to Bad Rappenau first. From there it was less than 10 km to walk, so we had more time to spend on the market. Apart from being one of the oldest, it also was a really nice market located just in the historic part of the city.
For this trip I took an old analog camera with me, an Olympus OM-1. As you can see I started with a color negative film and then switched to a black and white one as soon as we arrived at our destination.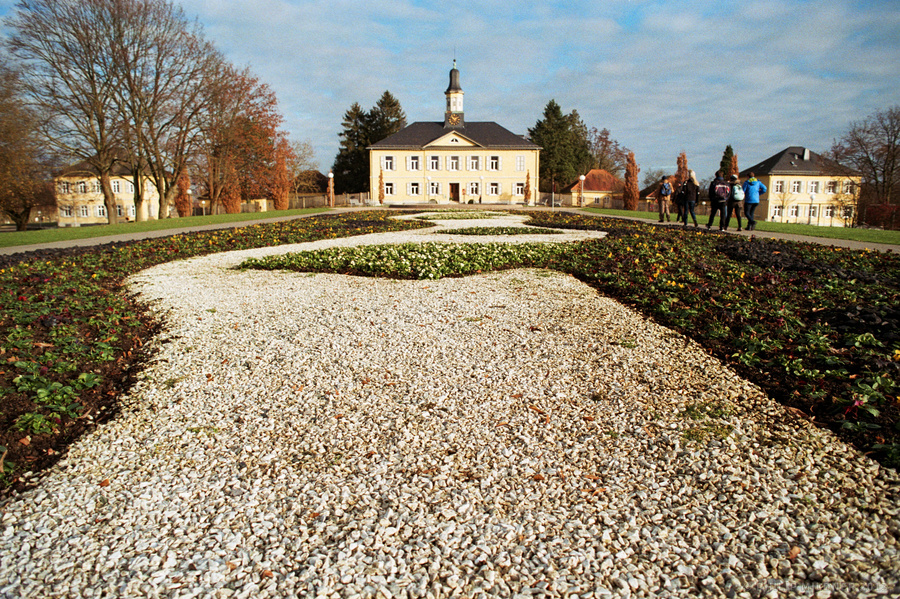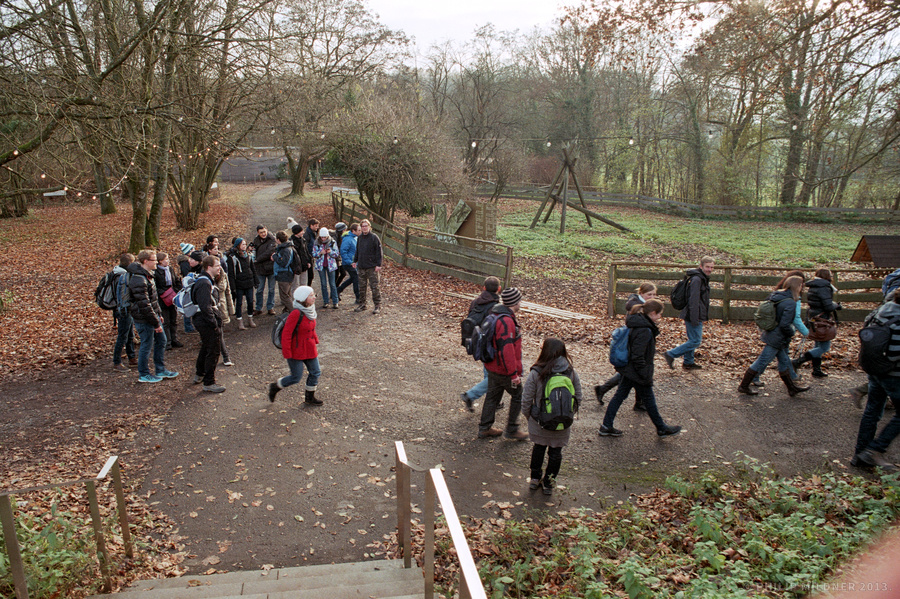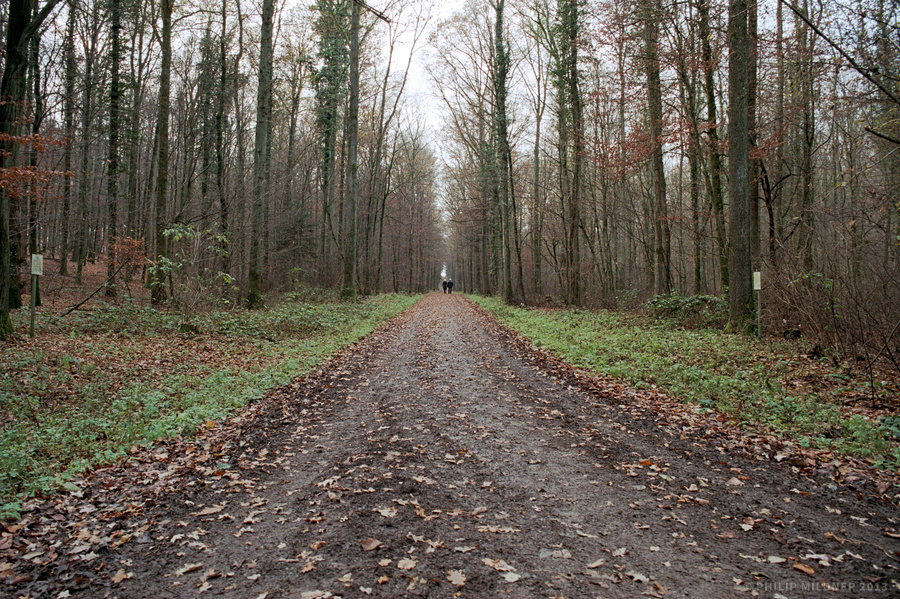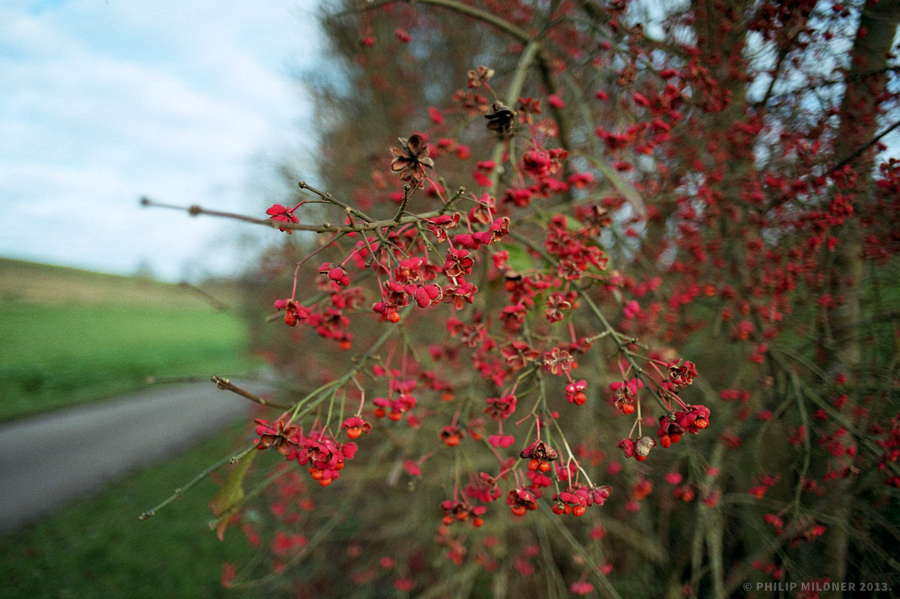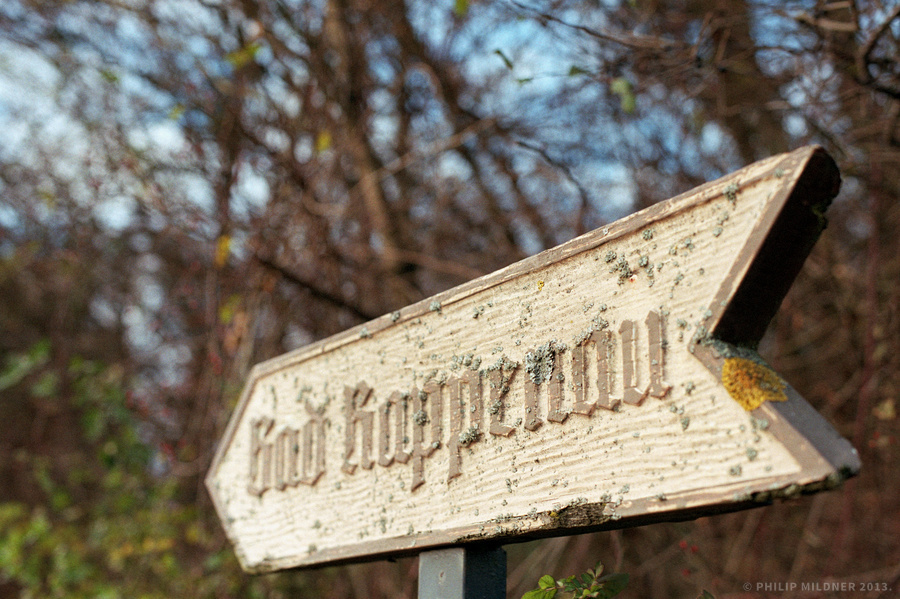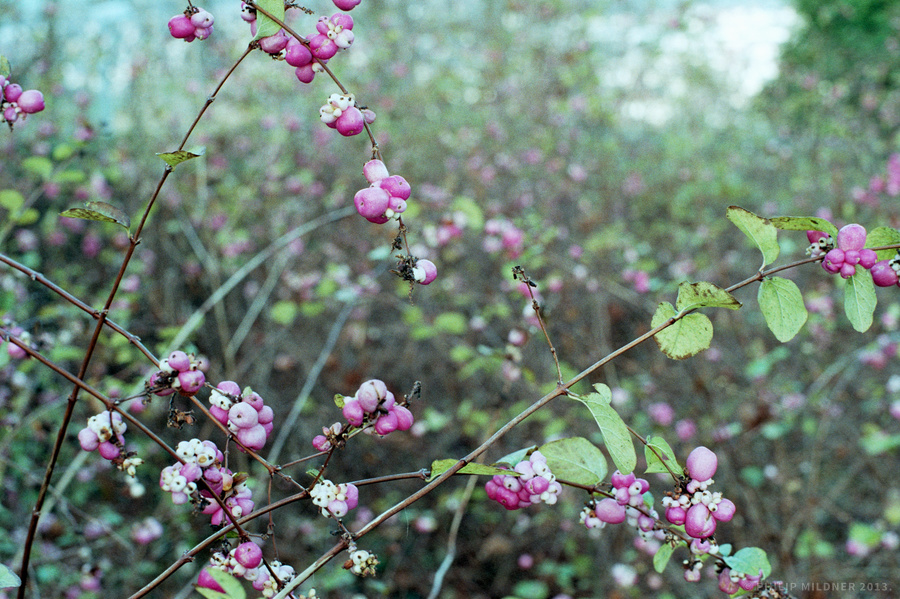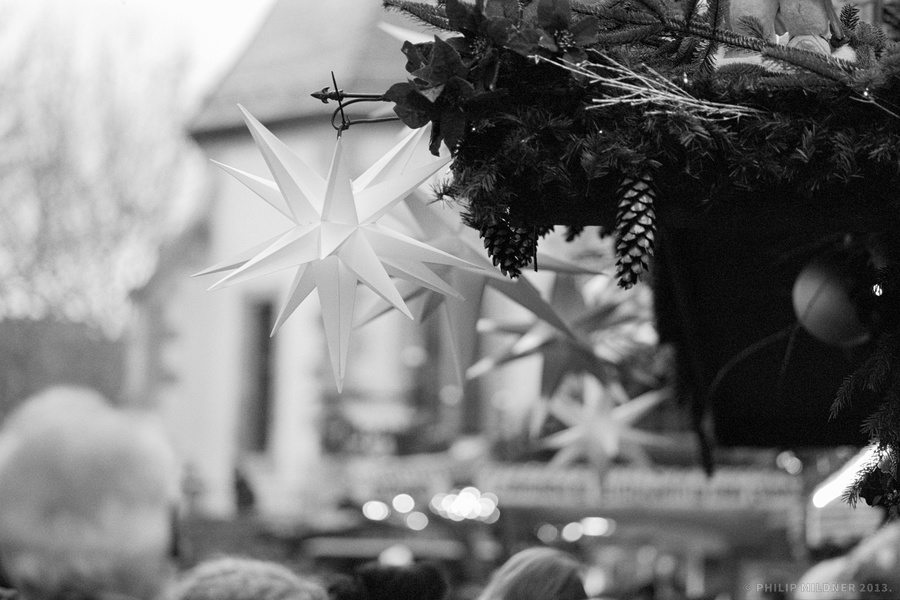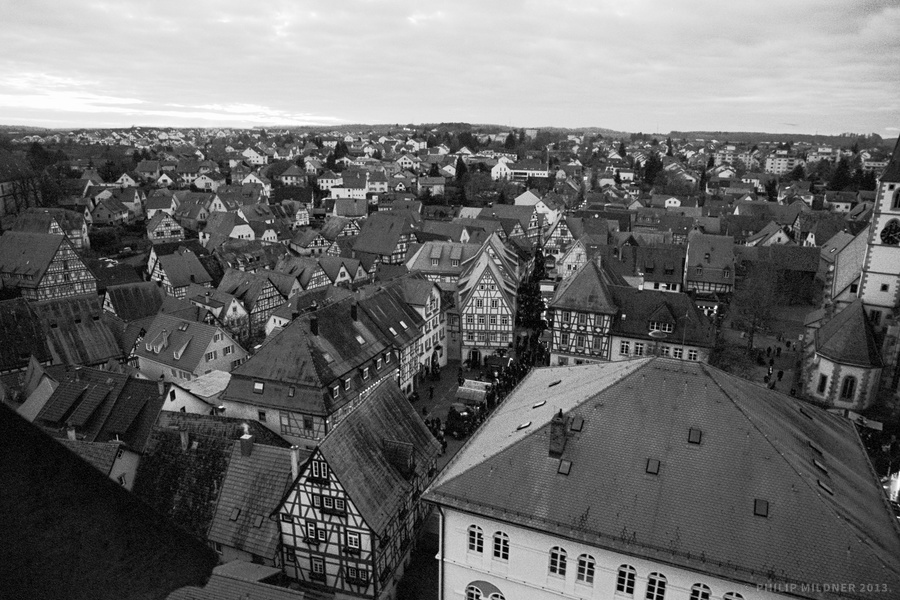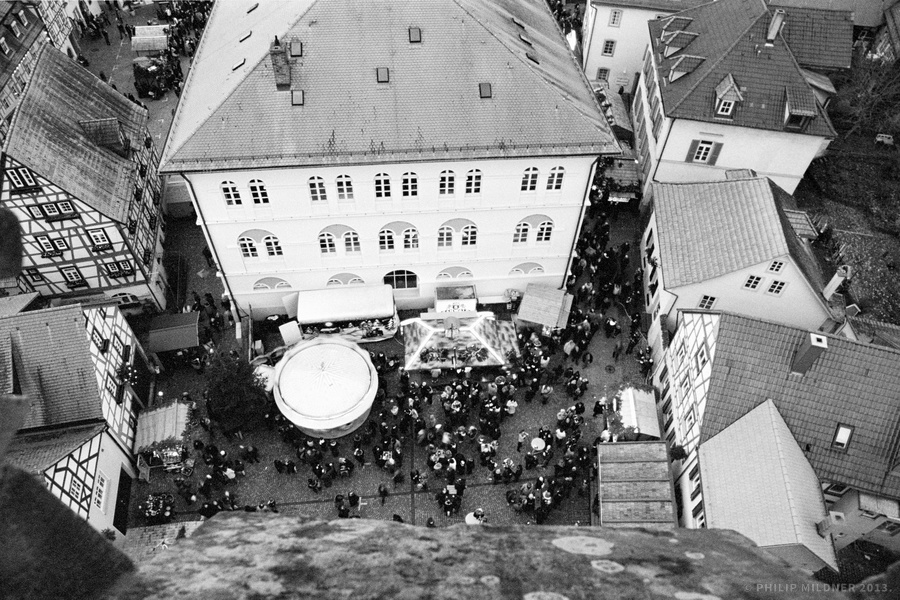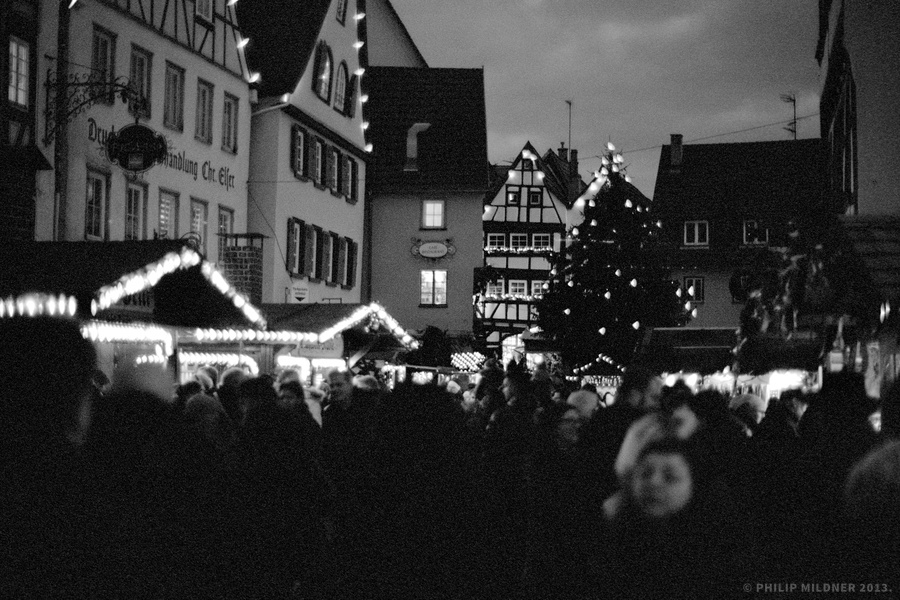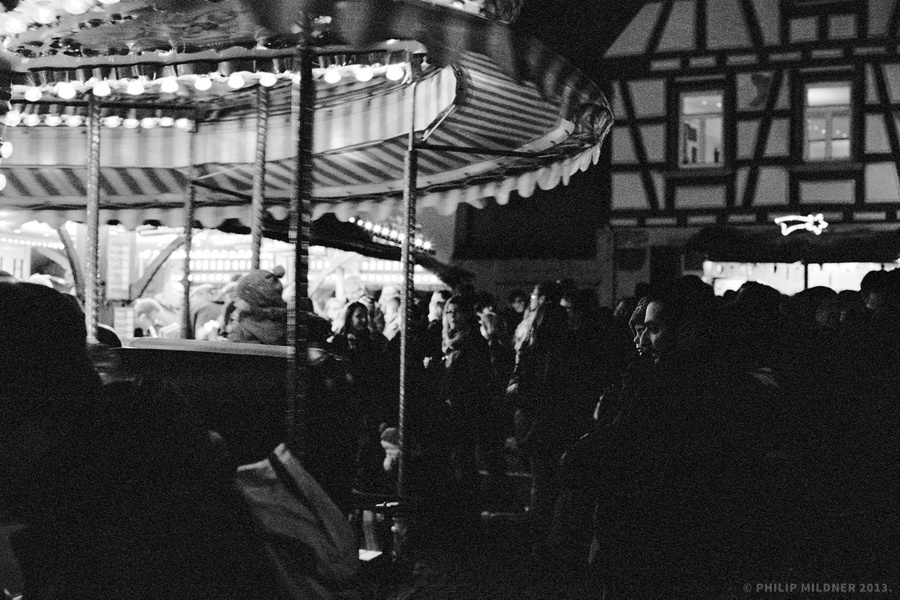 Today I did a quick stroll over the three Christmas fairs in Mannheim that opened up this Wednesday. Yes, Mannheim really has three of them this year. In addition to the existing ones at the Wasserturm at the Kapuzinerplanken, a third one has been installed at the Paradeplatz  for the first time.
I think I will post some more pictures when I have a bit more time to explore the Christmas fairs … and then I will drink some glühwein as well ;).